Autograph is a place to see things differently
Your donation supports our arts and learning programmes

Donate now

Empower us to do more, to preserve diverse photographic history, reach more people, and support more artists. Autograph is a registered charity in England, and we're proud to receive public funding from Arts Council England. This funding only supports 55% of our annual running costs.

For more than 30 years, Autograph has championed photography that explores issues of identity, representation, human rights and social justice. Your support helps us to keep this work visible.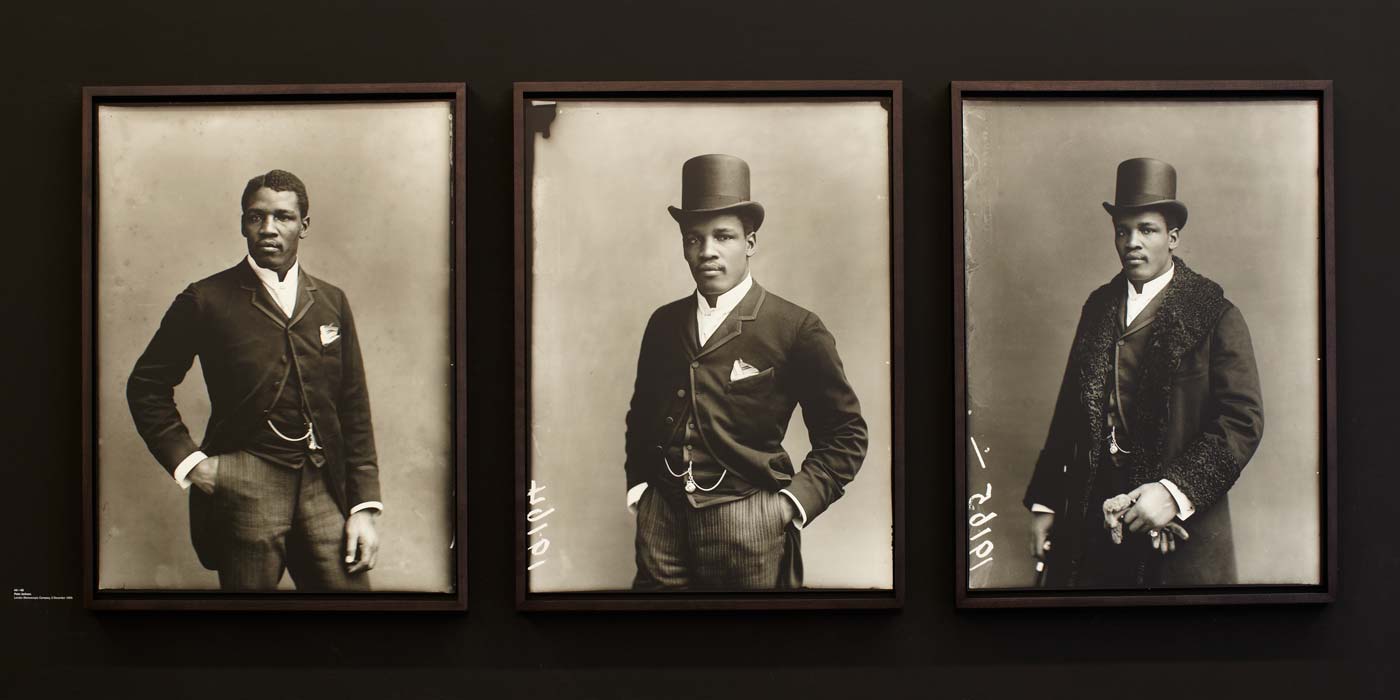 help us preserve the missing chapters of photographic history
Our unique photography collection charts the contributions of diverse cultures in Britain over two centuries. Your donation could help us collect, preserve and share more of this history.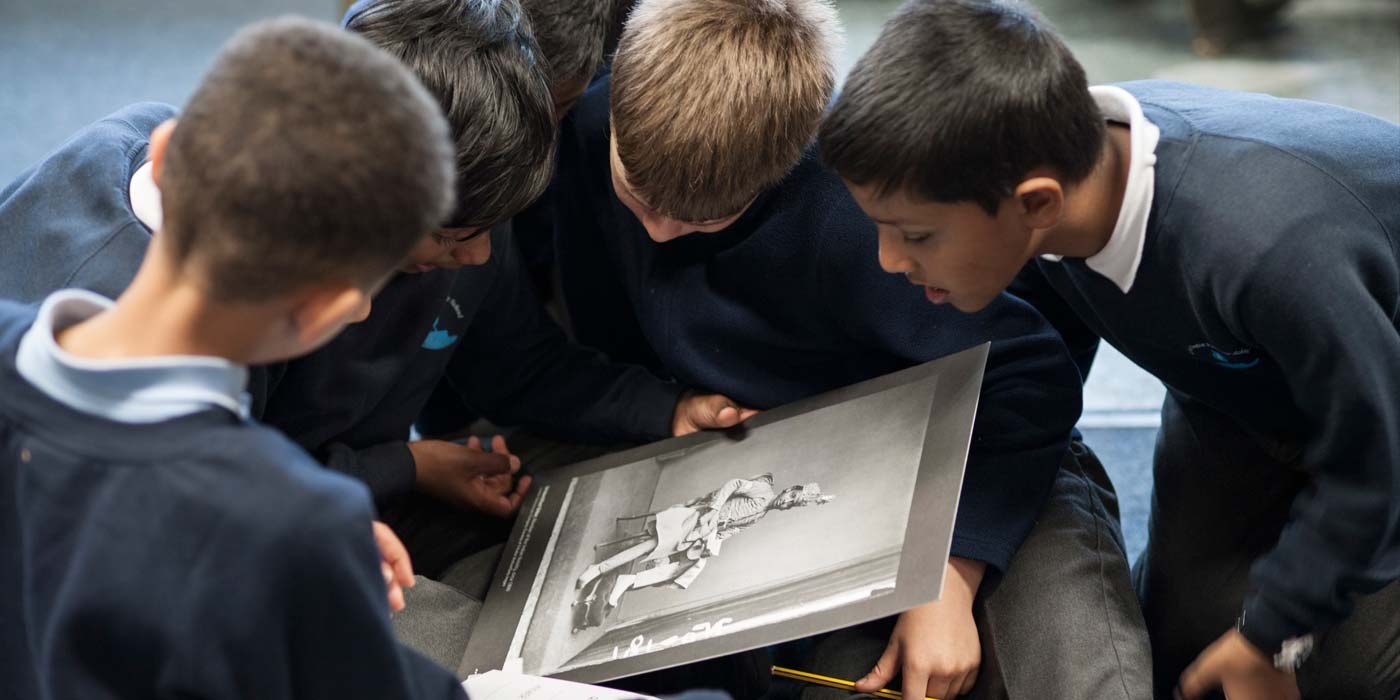 Help us reach more people
Your donation could help us grow our learning and outreach programmes, and reach those marginalised in society and under-represented in the arts. At Autograph, we create welcoming spaces for people of all ages to share experiences, make artwork and become inspired by photography.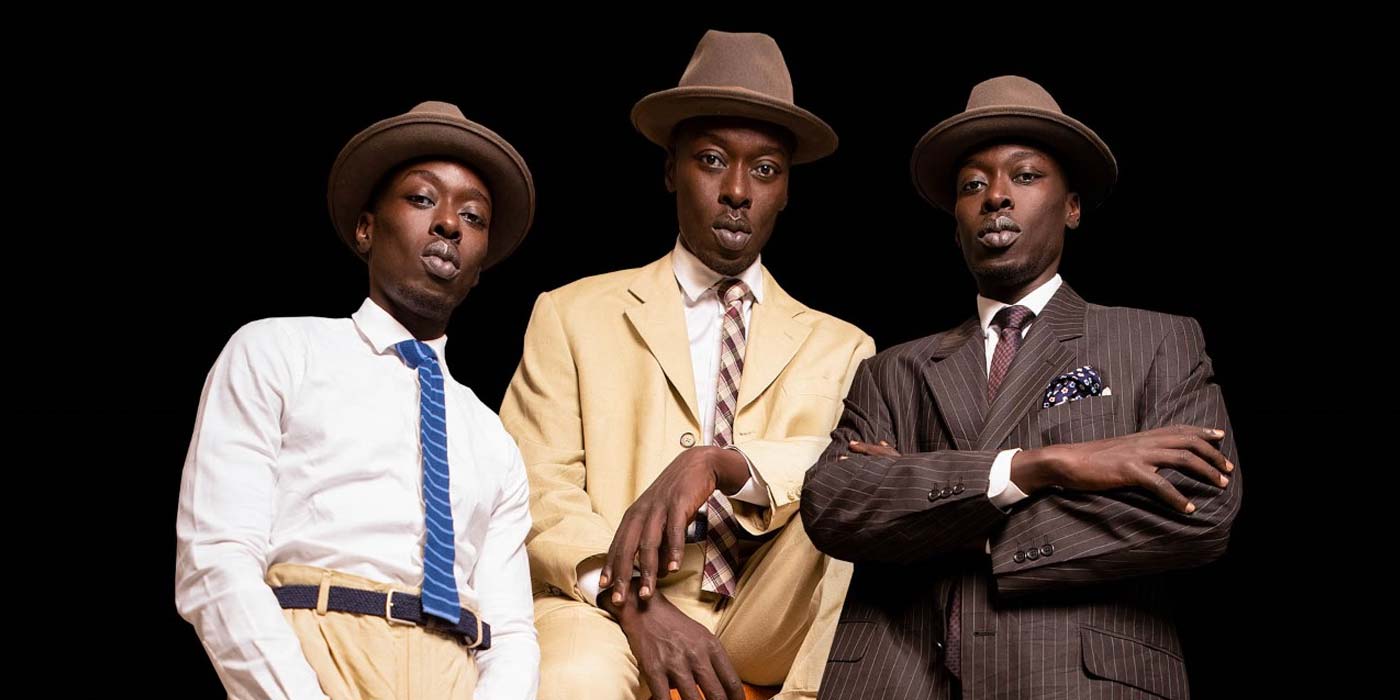 Help us support more artists
We believe that visual representation is a powerful force for change. Your donation could help us work with more artists to develop their creative practice and economic opportunities, and share their art and ideas with the public through our acclaimed exhibitions, publications and events.

Images, from top: 1) Lola Flash: [sur]passing exhibition installation at Autograph, London. Photograph by Zoë Maxwell. 2) Black Chronicles II exhibition installation at Autograph, London. With images courtesy of © Hulton Archive/Getty Images. Photograph by Zoë Maxwell. 3) Learning workshop at Autograph 4) Omar Victor Diop, Empire Windrush, Tilbury Docks: 1948 [detail], 1948. Commissioned by Autograph.