Collection Resources
Autograph's Collection Resources help us to meet our charitable objectives. We use them to produce touring exhibitions for hire, earn income from sales of limited edition prints to individuals and to institutions (helping to make their collections more diverse), to deliver our public learning programmes and to make images available for publishing projects, editorial licensing, or as institutional loans. 
To enquire about any of our Archive Resources, contact
archive@autograph-abp.co.uk
touring exhibitions
Many of Autograph's past exhibitions are available for hire to museums and galleries in the UK and abroad. Our portfolio includes contemporary displays, artist solo exhibitions and curated archive collections, such as Black Chronicles; James Barnor: Ever Young; Syd Shelton: Rock Against Racism, and Zanele Muholi: Somnyama Ngonyama, amongst others. Read more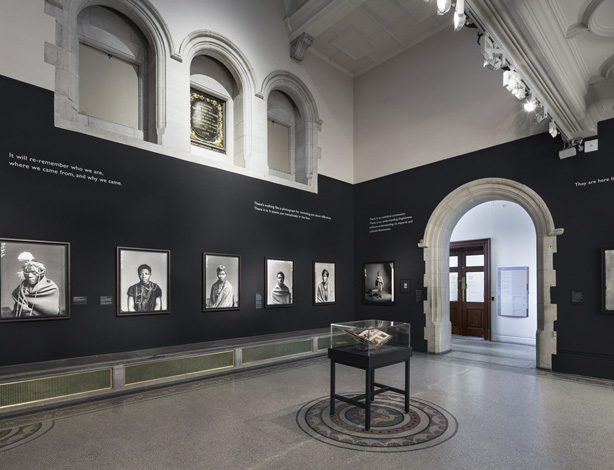 Our exhibitions have been presented in a diverse range of venues including: Harvard University's Hutchins Center in Boston, Ryerson Image Center in Toronto, The Photographers' Gallery and National Portrait Gallery in London, Muserum of Slavery in Liverpool, and the Museum of Modern Art in New York.
print loans
Selected photographs in our collection are available to art institutions for inclusion in temporary exhibitions as loans.
Examples of artists' work we have lent in recent years include photographs by James Barnor, Rotimi Fani-Kayode, John Goto and Aida Silvestri.
contact us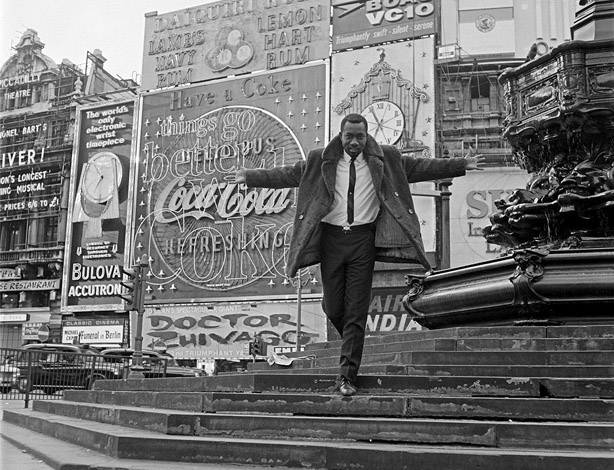 © James Barnor
LIMITED EDITIONS PRINT SALES
Our collection contains several thousand images, some of which are available as limited edition prints. The prints in the core collection are museum quality and range in price, depending on the edition run and the originating artist. Affordable, digital limited edition prints start at £175.

contact us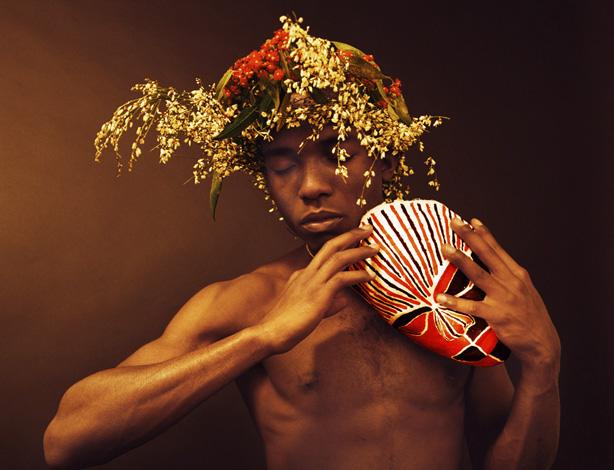 © Rotimi Fani-Kayode
COLLECTION CONSULTANCY
We can provide experienced consultancy and advisory services to support photographic collection development, exhibition research and acquisition for private individuals, commercial companies, trusts and foundations and public institutions. contact us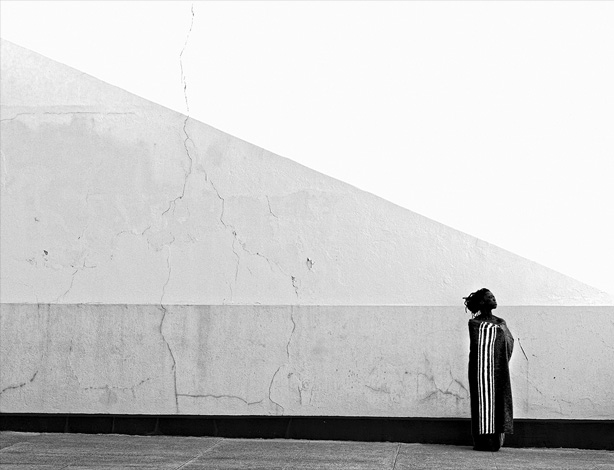 © Zanele Muholi
Image LICENSING
Visit our collection and browse the selections for each individual collection or artist, where you can find images spanning more than 150 years of photographic history in the UK. view A SELECTION OF THE collection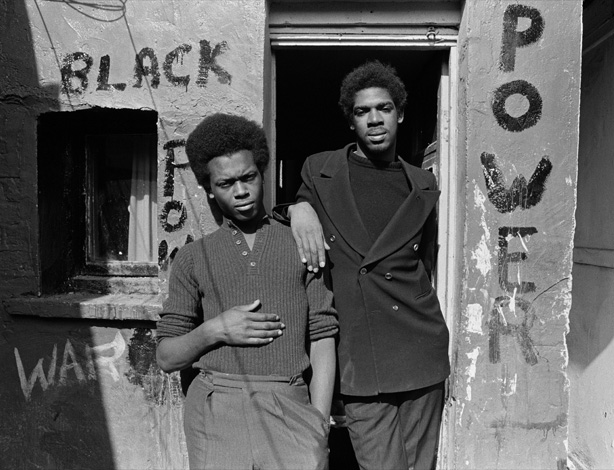 © Colin Jones
EXHIBITION IN A BOX
The Exhibition In A Box provides a photography pop-up exhibition display and versatile learning tool-kit, intended for use across a diverse range of spaces, including community centres, schools, colleges, public libraries and other resources such as local archives.Read more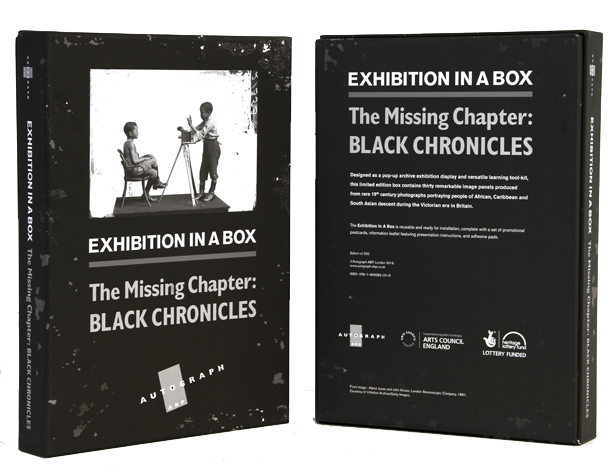 Designed to facilitate engagement programmes which promote cultural diversity through photography, the Exhibition In A Box comprises thirty remarkable A3 image panels produced from rare 19th century photographs portraying people of African, Caribbean and South Asian descent during the Victorian era in Britain. It comes complete with a set of promotional postcards, information leaflets featuring presentation instructions and adhesive pads, making it ready for installation and fully reusable.
The Exhibition In A Box is a free limited edition resource available from Autograph on application. If you are interested in acquiring a copy, please contact
archive@autograph-abp.co.uk
Part of
The Missing Chapter: Black Chronicles
programme, supported by Heritage Lottery Fund. Developed in association with and the generous support of the Hulton Archive, a division of Getty Images.
Contents of box
• 
Thirty A3 image panels
• 
Two A3 text panels
• 
Thirty promotional postcards
• 
Two hundred adhesive foam pads
• 
Two copies of an illustrated leaflet  
LEARNING  PROGRAMMES
Hands-on workshops and resources to explore identity and human rights inspired by our diverse photographic archive.Visit learning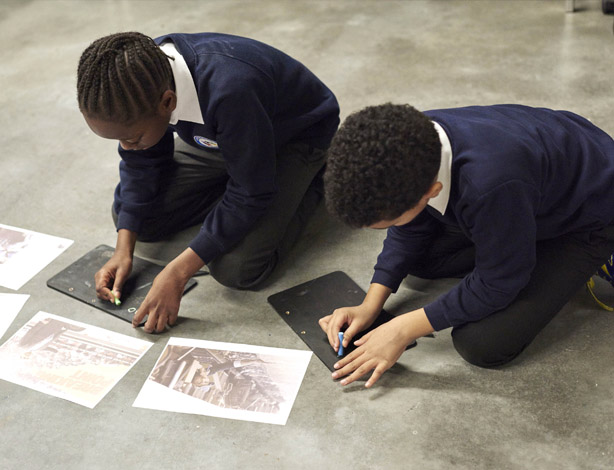 collection APPOINTMENTS
We offer a limited appointments service to individual researchers, as we do not have a dedicated collection viewing room available.

Please note: Autograph is currently cataloguing the collection, a process we anticipate will take at least 12 months. This may be delayed, as our offices are closed due to concerns over the spread of Covid-19. We regret that appointments are not available until cataloguing is complete.