COMMUNITY GROUPS
For more than 30 years we have worked with diverse groups and communities using photography to explore and express issues of identity, representation, social justice and human rights.
We welcome community groups of all ages and levels of interest to come to our gallery, share experiences and get involved with leading artists, photographers and filmmakers.

We also bring artists and our archive out into the community, providing hands-on opportunities for groups to explore pressing social issues through art making and photography.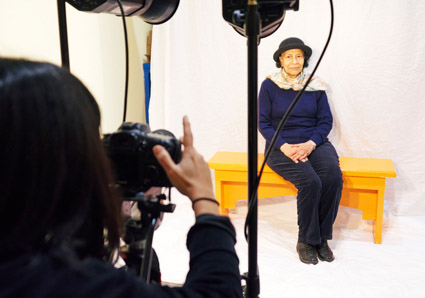 Who Do We Work With?
We work with a diverse range of community groups including youth clubs, seniors, adult social care, heritage and photography groups, refugee and asylum seekers and young carers.
Our programme offers tailored opportunities that range from tours and events to hands-on workshops with artists.
These can be focused on exploring and responding to our current exhibitions and diverse photographic archive. Or we can develop new activities that meet the specific needs and interests of the groups we work with.
We're always looking outwards to meet new groups and welcome your ideas, so please get in touch to see how we could work together.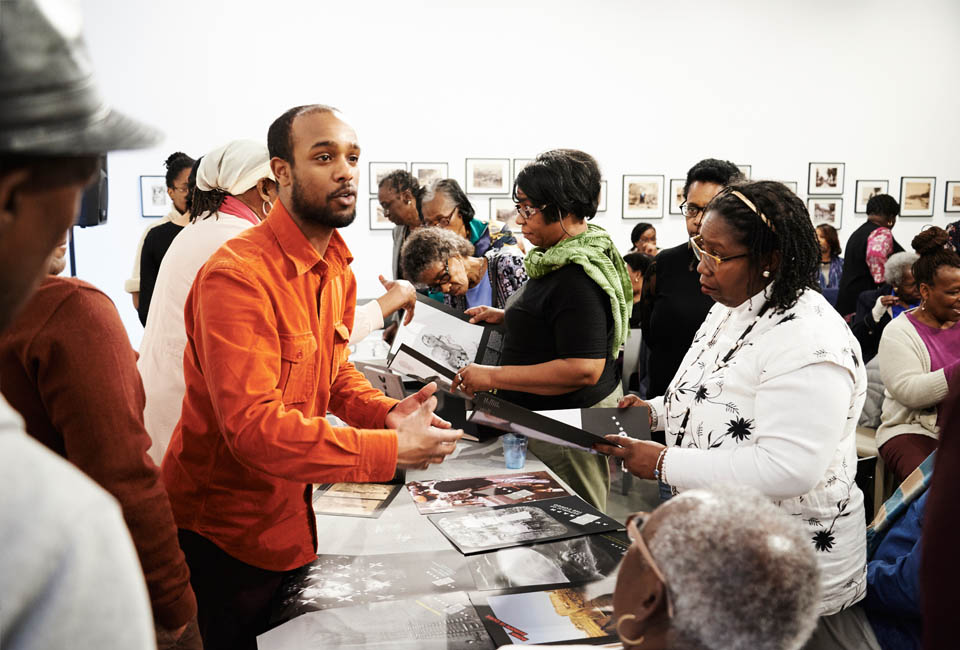 Where and How?
Where
Events can be held at either our gallery or studio in Shoreditch, or in your local community.
COST
Workshops are FREE

To Book Or Enquire
ali@autograph-abp.co.uk
Availability
All Year

CONTACT US