ABOUT the collection
Since its foundation in 1988, Autograph has collected photographic material which reflects our mission: to use photography to explore questions of cultural identity, race, representation, human rights and social justice.

We do this through:
• Acquiring and researching historical photographs, to extend visual narratives of black presences.
• Acquiring mission relevant work produced by 20th century photographers, often overlooked by other institutions.
• Commissioning new works by contemporary artists, to create the archive of the future.
The collection is an important learning resource for all ages and is accessed for educational, community and outreach work.



Read More

The remit for the collection is to collect, preserve and disseminate the work of a diverse constituency of contemporary artists and to make available historical images that add to public understanding of how photography relates to cultural identity, representation, human rights and social justice.

The collection constitutes Autograph's permanent collection of photography, and covers key periods in the formation of culturally diverse communities in Britain, including the post-war Windrush generation and Victorian era. It contains photographic works made by renowned fine artists, social documentary and high street studio photographers, plus personal family albums and vernacular imagery.

The collection includes a unique selection of modern and vintage photographic prints, alongside a digital image bank. Collection development regularly informs and contributes to our contemporary exhibition, publishing and public events programmes.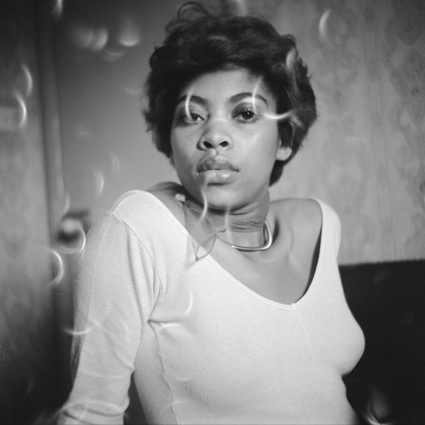 ©Raphael Albert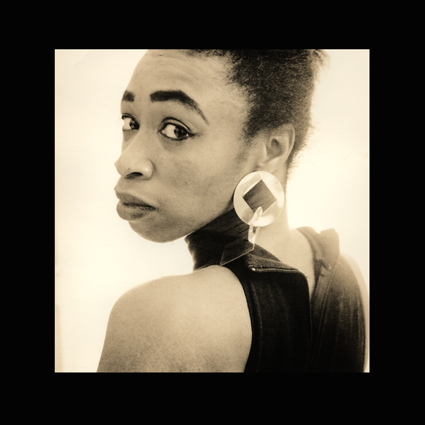 ©Joy Gregory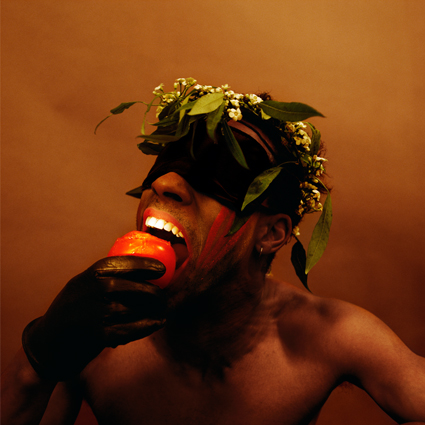 ©Rotimi Fani-Kayode