HIGHER EDUCATION
Explore our latest exhibitions with a guided tour or book a hands-on workshop introducing students to Autograph's unique photographic archive.
We welcome students of all levels (BA, MA, PhD) and from a wide range of courses including but not limited to photography, film, fine art, fashion, visual cultures and the social sciences.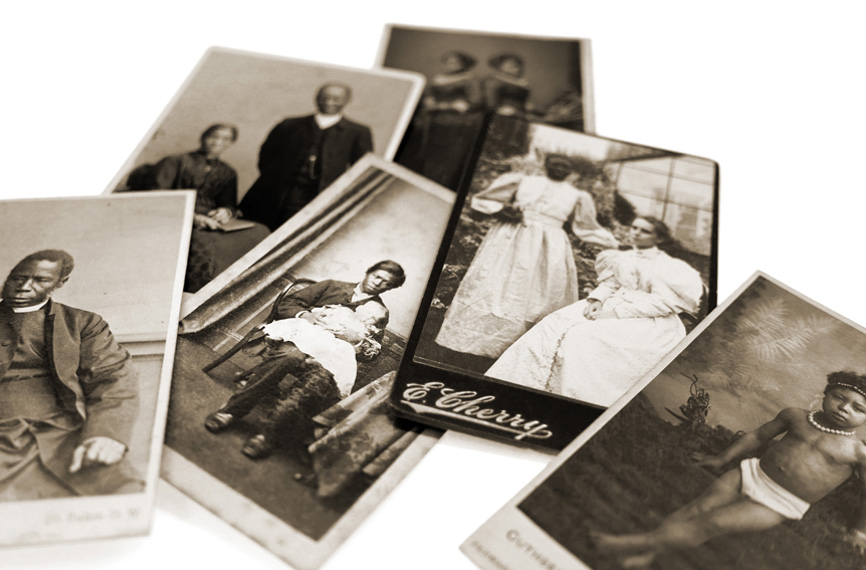 booking details
Education levels
BA, MA, PHD
Exhibition Tours
COST: FREE
DURATION: 30 Minutes
Archive Workshops:
COST: £75
DURATION: 90 Minutes
To Book:
lucy@autograph-abp.co.uk
* Minimum of 10 PARTICIPANTS per group, accompanied by tutors
FREE Exhibition Tours
A guided tour of our latest exhibition led by an experienced member of Autograph's team.
Students will be given insights into the work on display and further context about the artist's practice.
They will also be given an overview of Autograph's story and our role in promoting discussion about issues of cultural identity and human rights through photography and film for 30 years.
BOOKING ESSENTIAL
Archive workshops
A workshop taking an in-depth look at our unique photographic archive, which contains over 5000 images representing Britain's diverse multicultural history from 1860 to the present.
Led by an experienced member of Autograph's team, students will have the chance to view, handle and discuss a selection of original photographic material, ranging across documentary, photo-journalism, fine art and family albums.
BOOKING ESSENTIAL