WHAT WE DO
We initiate a small number of strategic projects every three years. These test the ways in which art and photography can be used theoretically and practically to investigate identity, representation, social justice and human rights. Through these longer-term collaborations, we bring together artists, communities and organisations to explore ways of creating positive change and to provide examples of how to influence and inform thinking and practice in a variety of cultural and social settings.
WHO OUR PROJECTS ARE FOR
Often our projects are carried out over a period of months or years, as we believe that this is how we create the most benefit to the people we work with.

During this time, we work collaboratively to build the relationships, meaningful experiences and personalised opportunities that can have a positive impact on the lives of participants and audiences.


Read More

Recently we have collaborated with a variety of communities facing significant challenges such as: people with complex needs, newly arrived unaccompanied asylum seekers/refugees and young people at risk; alongside a wide variety of partners including: NGO's and rights-focused organisations, adult social care services plus other arts organisations.

Project art works: explorers
2018 - 2020
Explorers: Illuminating the Wilderness is a three year programme of awareness raising and encounter workshops, happenings, productions, commissions, exhibitions and seminars in collaboration with people who have complex needs and those who support them.
Read More

CANVAS(S)
May 2016 - July 2017
Canvas(s) explored access to cultural spaces with young people from refugee backgrounds. Funded by a Paul Hamlyn Foundation Explore and Test grant and managed by Autograph, the project was formed around a diverse consortium of arts and migrants' rights organisations.
Read More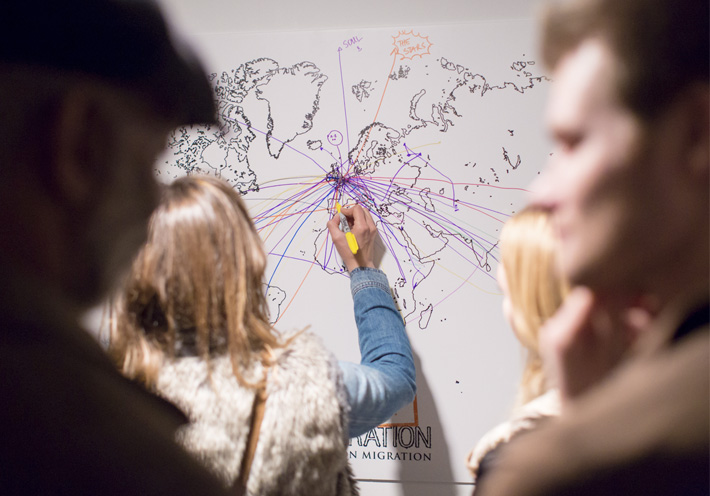 ART ACTIVISM SCHOOL
2014 - 2016
Autograph's popular Art Activism Schools bring together writers, artists and activists to examine how issues of social justice and human rights can relate to an art practice.
Read More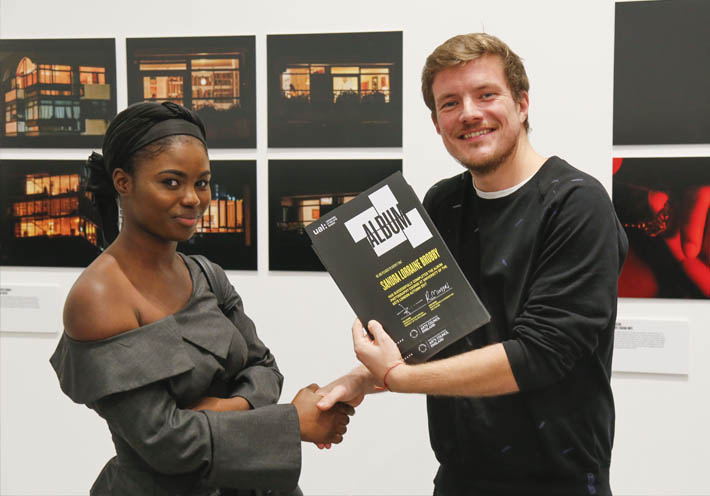 ALBUM
2014 - ongoing
A partnership between Autograph and University of the Arts London, Album is a creative photography project inspired by notions of the family album with its intimate and revealing portraits.
Read More